The next generation of kidney leaders needs you!
The UKKA provides an enormous amount of support for the kidney community thanks to the generosity of its hard-working volunteers and we continue to grow a truly multi-professional community of aspiring leaders.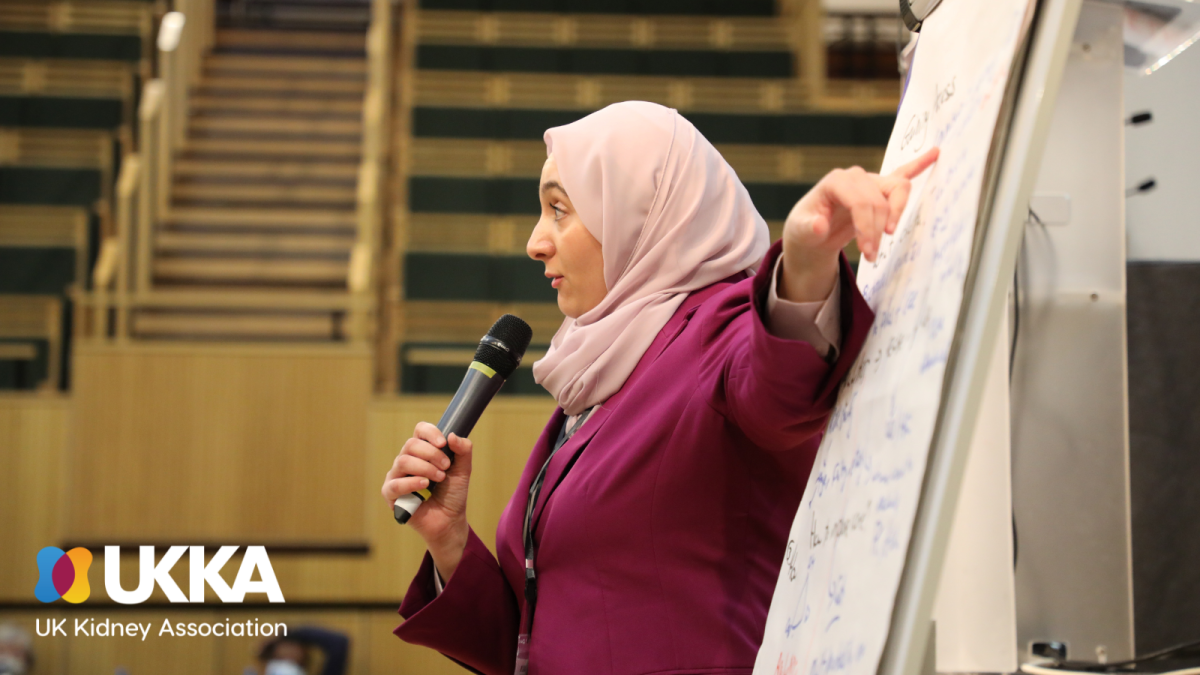 We are seeking volunteers and recommendations for mentors to partner with these aspiring leaders.
Could you be part of the mentor programme? Please sign up here
Who do you know that would make a great mentor? Help us reach them!
Please share this information with any appropriate colleagues and encourage them to sign up!
Colleagues who are not UKKA members will be able to apply if they join the UKKA. UKKA membership offers exceptional value, and this course is an example of that.
Course information
1-day course, 3rd February 2023
The UKKA is funding an outstanding mentorship training course for our experienced members. It is based on the highly evaluated RCP mentorship training and looks to increase mentorship capacity and capability for kidney healthcare professionals, medical and multi-professional.
Free to UKKA members, CPD credits: 5